21.09.2022
Holidays are fun and good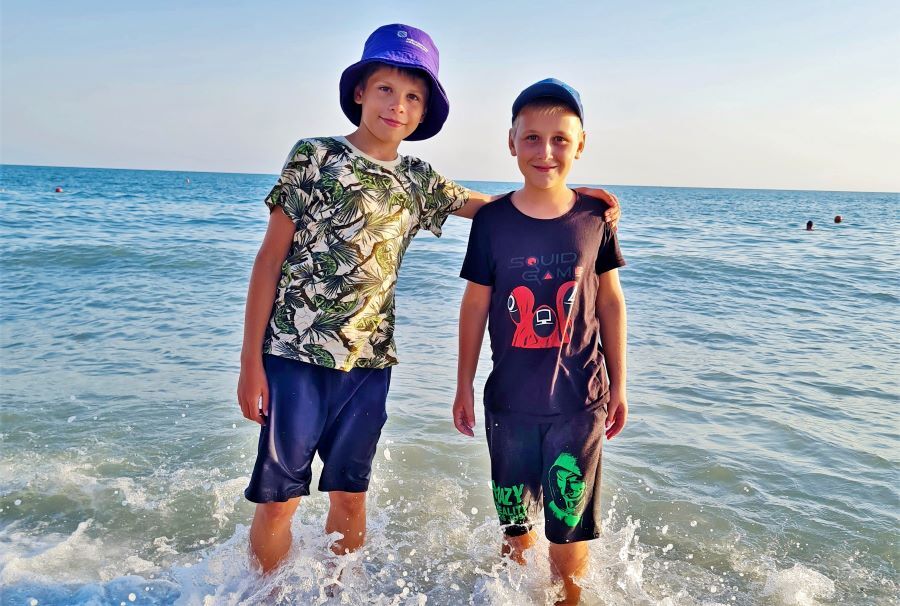 More than 200 children of PJSC Metafrax Chemicals employees participated in the children recreation campaign in 2022. The company allocated 13.3 million rubles for children's recreation during the summer months.
During the summer, 85 children went to the Black Sea coast - to "Druzhba" children's complex in Lazarevsky district of Sochi. One hundred children spent their holidays at the "Skazka" recreation center in Berezniki and another 30 in the "Nechayka" camp in Perm. Each shift was full of recreational procedures, creative events, art contests, and sports tournaments. The children had a fun and rewarding time, demonstrated their talents, found new friends and gained strength for the new school year.
The parental fee for a trip to the Black Sea "Druzhba" was 13.5 thousand rubles, to Perm "Skazka" and "Nechayka" - 4 thousand rubles. This is 15% of the full cost of the trip. The rest of the cost of the employees' children summer holidays is traditionally covered by the company. The company pays for the trip in full for children from large and needy families. This year, 43 children took advantage of such trips. The total expenses of Metafrax Chemicals for the summer children recreation campaign amounted to 13,3 mln. rubles.
During the summer period, 87 children together with their parents vacationed in boarding houses and sanatoriums worth 3.6 million rubles under the "Mother and Child" voucher. A total of 130 children are expected to receive such vouchers during the year.
Taking care of employees' children, along with other ESG initiatives, is one of the components of Metafrax Group's active social policy. Group companies annually organize and finance recreation at children's health camps.