28.07.2022
Metafrax develops sustainable development policy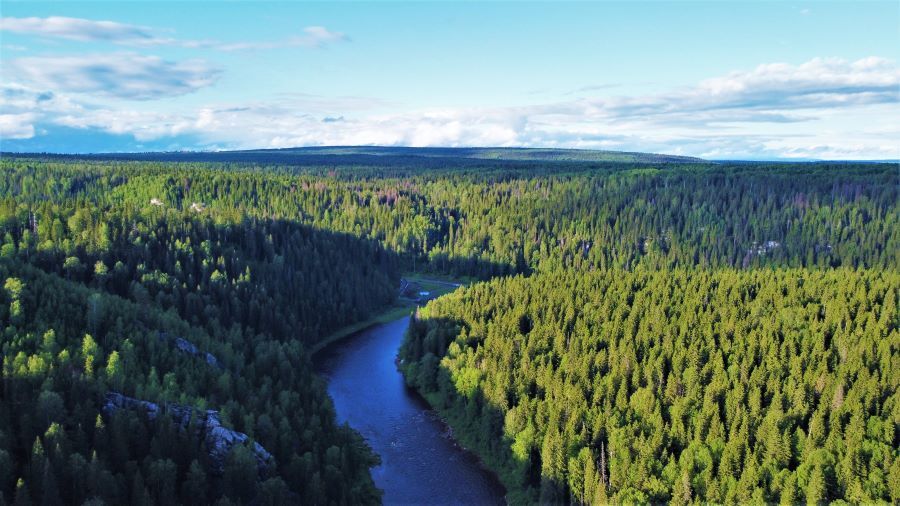 The working group on the implementation of ESG principles in Metafrax Group discussed the development of sustainability documents.
The working group discussed the draft of sustainability policy which was developed as part of joint work. This document aims to establish principles, objectives and key commitments of the company in the field of sustainable development and unify all aspects of ESG in its activities. As a result of the discussion participants decided to submit the policy draft for discussion by the Board of Directors of PJSC Metafrax Chemicals.
The meeting participants also discussed in detail the implementation of ISO 14001:2015 in PJSC Metafrax Chemicals. During the dialogue it was noted that some of the requirements of the environmental standard are already in place in the company. The average time required for its implementation was determined to be one and a half years. As a result of the review it was decided to finalize the necessary documentation and further consideration of the issue by the relevant committees of the Board of Directors of the company.
The meeting participants also continued to review international experience and individual country practices. During the meeting was presented a report on the perception of ESG topics in Asian markets, using China and India as examples, where increasing attention is paid to issues of the climate agenda, achieving carbon neutrality, green finance and the formation of national ESG-rating.
The next meetings of the working group will consider how Metafrax Group can develop in the area of social policy (Social) and best corporate governance practices (Governance).